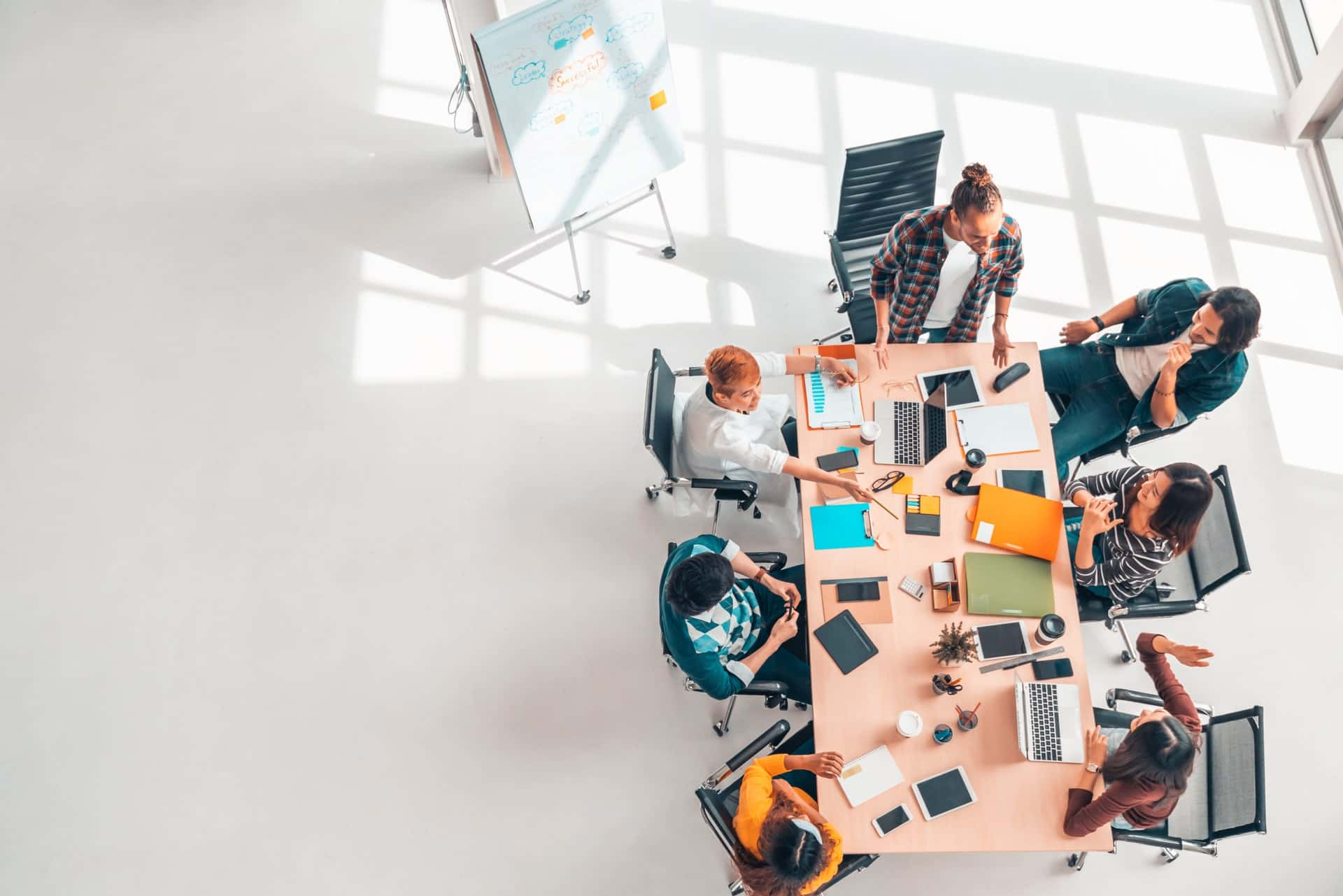 A job is looking for you on

Browse jobs all over the UK
3 good reasons to use Jobijoba UK
Don't miss out any offer!
Get notified by email when new jobs matching your profile are up!
Create a job alert
Save your time!
Jobijoba UK brings together job listings for all industries and positions.
Launch a new search
Create an account
Create an account and find your job vacancies tailored to your needs!
Create an account
Career News & Web Reviews
Jobijoba in other countries